Avalara Tax Compliance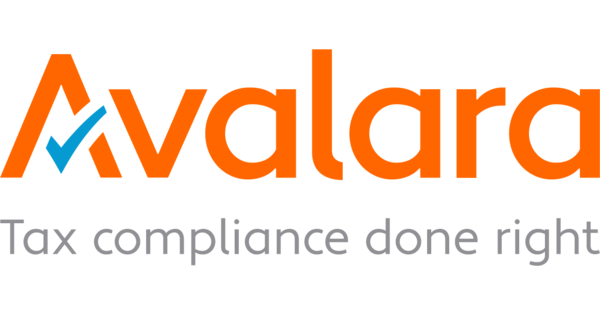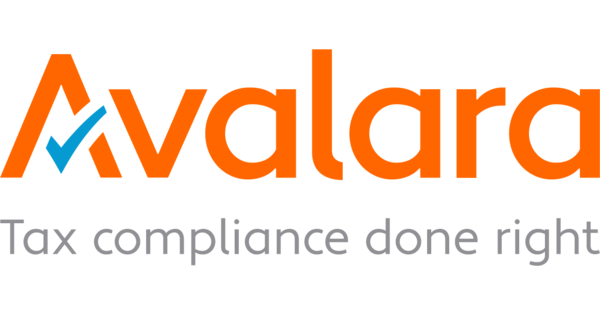 Avalara Tax Compliance
Discover the fast, accurate, and seamless way to help your business get compliant and lower audit risk. Contact us to get started with Avalara. Scroll down for more information.
Manage tax compliance the right way. You can finally win the game of transaction tax.
Keeping up with rapidly changing rates, rules, and laws can seem endless — unless you have an automated tax compliance solution. Discover the fast, accurate, and seamless way to help your business get compliant and lower audit risk.
Avalara provides a suite of compliance solutions that help thousands of companies save time and money, by working behind the scenes to calculate, collect, file and remit taxes.
How it will help you
Automated tax calculation. Calculate the rates you need for any and every one of the 12,000+ jurisdictions in the United States.

Product taxability. AvaTax leverages thousands of product taxability rules for thousands of jurisdictions and applies them to your transactions.

Address validation. Automatic validation and correction apply sales tax calculations at a house-by-house level.

Support across your organization. Compliance in complex organizations becomes easier than ever, with multiple-entity support for every location and department.

Automated returns filing. Never fret over deadlines with automated returns and remittance.

Exemption certificate management. Store certificates digitally in the cloud to simplify your workflow for certificate requests, collection, and reporting.

Reporting. Generate summaries and detailed reports on demand, and easily export your data for filing.

Easy setup. Getting started is a breeze. Specify your nexus and taxability requirements and you're good to go.
AvaTax works with your existing business software
Stay up to date on changing tax laws
Avalara hosts a question and answer session on the second Tuesday of each month that focuses on the latest updates to the sales tax world.
As new sales tax rules go into effect in 2019, learn about how they'll impact your business and the steps you can take now to prepare. Join us for a presentation by Scott Peterson, Vice President of Government Affairs at Avalara and get answers to all of your questions. We'll cover:
Economic nexus: What it means and why it matters

Which states are rolling out new laws and when they go into effect

How to determine if your clients are impacted

How to automate filing and remittance in new states

How to properly document and account for exempt sales
We will have 30 minutes of interactive Q&A at the end of the webinar to answer your questions. Bring your pressing issues, general tax questions, and Avalara make sure you get answers!
Contact us to get started with Avatax