Method:CRM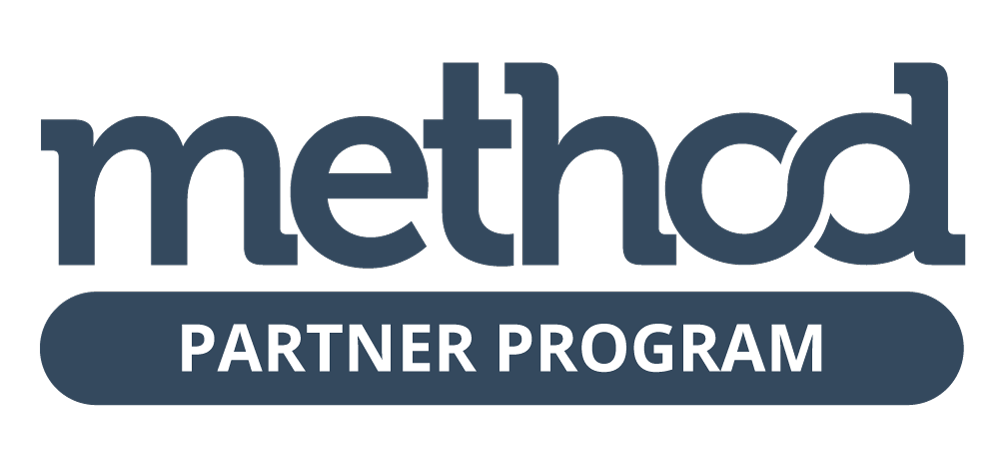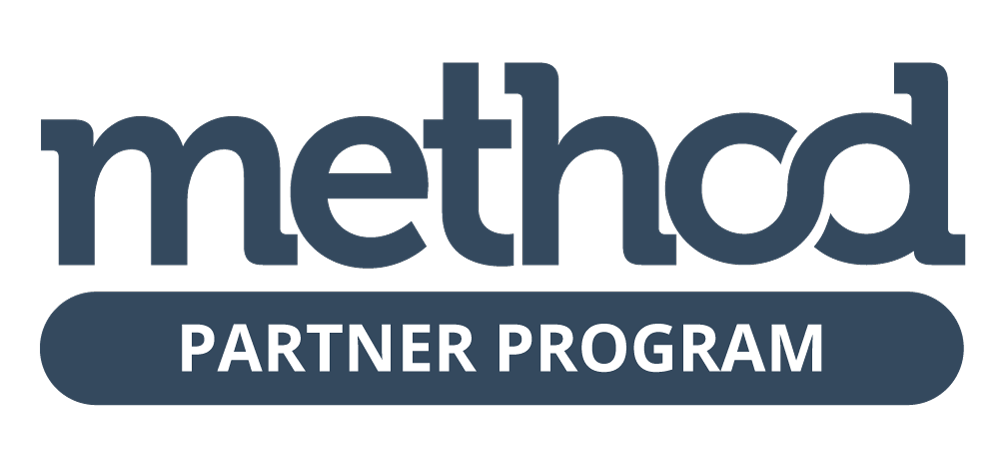 Method:CRM
The Method customer relationship management system and QuickBooks work with each other like a marriage made in heaven.
Method:CRM's deep QuickBooks integration will do wonders for your business
Contact us and we'll help you make Method:CRM work for you.
Pricing starts at $28 per month per user. There are many business-enhancing add-on apps available to customize your CRM specifically for how your business operates.
• Bring in new business faster
Who has time to manually enter each new lead? From web-to-lead forms to email integrations to import templates, Method:CRM gives you plenty of options to capture new leads quickly. The sooner the leads are in your system, the sooner you can work on closing sales.
• Keep leads out of QuickBooks
Don't clutter up your accounting software with potential customers. Method is designed to track each lead's progress through the sales pipeline. Add unlimited contacts, log activities, and create estimates — then, sync converted leads to QuickBooks with the click of a button.
• Create loyal customers through incredible service
Customer service can make or break a relationship. That's why Method gives you a 360-degree view of each customer. With contact details, activities and sales transactions all in one place, your team can anticipate customer needs, follow up regularly, and provide seamless service
• Stay up to date without double data entry
Say goodbye to missing data and double entry. Method's two-way integration with QuickBooks syncs customer and transaction data in real time, so every team member always has an up-to-date view.
• Empower your sales team and get paid faster
Employees can send transactions directly from Method:CRM, without relying on your back office. And forget about chasing customers for payment. Instead, customers can view invoices and make payments day or night through Method's built-in customer portals.
• Designed for all versions of QuickBooks
Method works with all editions of QuickBooks Desktop and QuickBooks Online. It's recommended by ProAdvisors and it's the #1 QuickBooks CRM on Apps.com, with over 1,300 five star reviews. Plus, it's easy to get started — simply sign up and start syncing.