Fundbox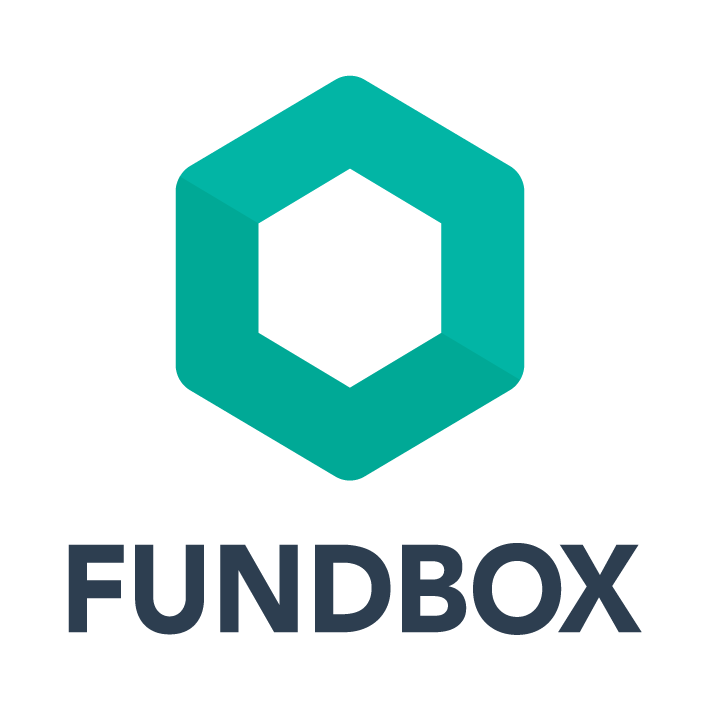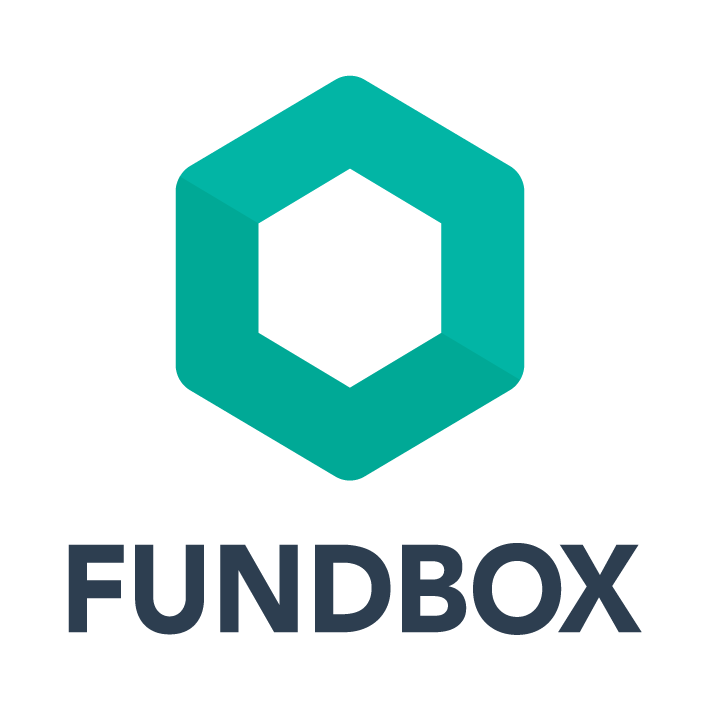 Fundbox
Fundbox is one of the easiest and most transparent financial solutions for all your business' cash flow gaps. It lets you access your money when you need it, without waiting for your customers to pay.
Fundbox works with QuickBooks. All you need is at least two months of ongoing QuickBooks activity.
With a single click you'll have the funds to take do things like:
Pay salaries
Buy equipment
Travel for business
... and much more
If approved, you're free to focus your time and energy on maintaining and growing your business, not your invoices.
Instead of waiting 30, 60, or 90 days to get paid, click an outstanding invoice to securely transfer the amount to your bank account right away.
You no longer need to wait for your customers to pay you to get the funds you need. Funds can be delivered as early as the next business day without interfering in your relationship with your customers.
The Fundbox clearing fee is displayed in full for each invoice before you clear it. No guessing or calculating-US dollars and in plain English. You are also sent weekly emails so you can easily keep track of your payments. Advance funds for 12 or 24 weeks. Repay in full at any time with no prepayment penalties–you only pay for Fundbox when you're using funds.
No forms to fill. Simply connect your QuickBooks account in minutes and get a credit decision within an hour. If approved, you're good to go-every new invoice you issue will automatically appear on your Fundbox dashboard.